Featured products - Top Sellers
Born out of passion and experience
Organic Origins was created to elevate the tea drinking experience by building on our deep connection with some of the finest tea growers around the world.
Inspired by their integrity and dedication, and honoured by the privilege of meeting and learning from the old Tea Masters, we offer you the fruits of our shared passion and some of the oldest wisdom passed on through generations.
We bring it all together, combined with modern blending techniques and advanced technology, all working in harmony to offer you an exceptional tea experience.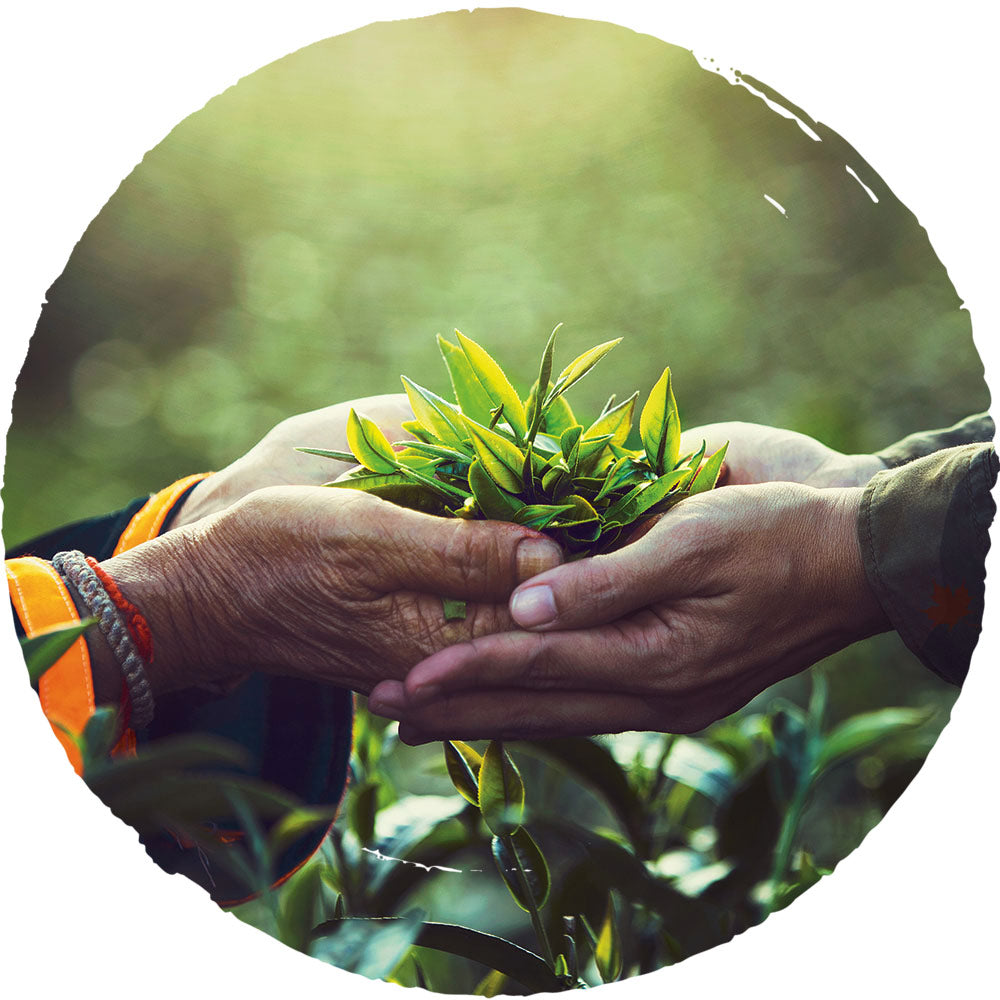 Our Story
...................................
Organic Origins was created by Garden to Cup Organics, the world's most awarded tea company with over 180 North American and Global Tea Championship accolades.
Our passion for terroir-based sourcing and dedication to excellence in tea blending come together in this unique tea collection featuring finest ingredients sourced directly from gardens in 27 countries.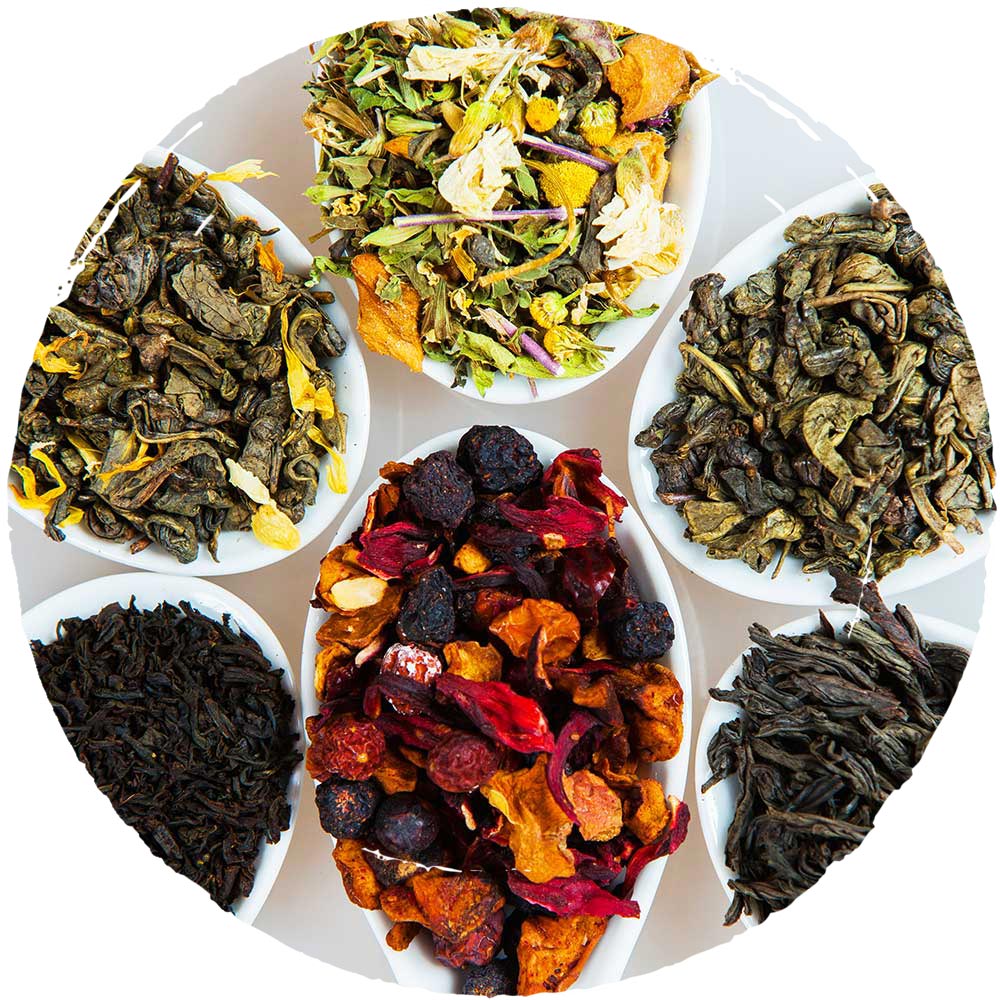 Our Teas
...................................
Organic Origins was born of our desire to create a unique tea collection that elevates the tea drinking experience.
Each of our single estate teas is carefully selected to exhibit the pure character of its authentic origin.
Each of our tea blend starts with the finest tea leaves. Then, the alchemy of blending begins: the enchanting composition of exotic botanicals, lush dried fruits, rare herbs and essences transforms individual elements into a distinct tea experience.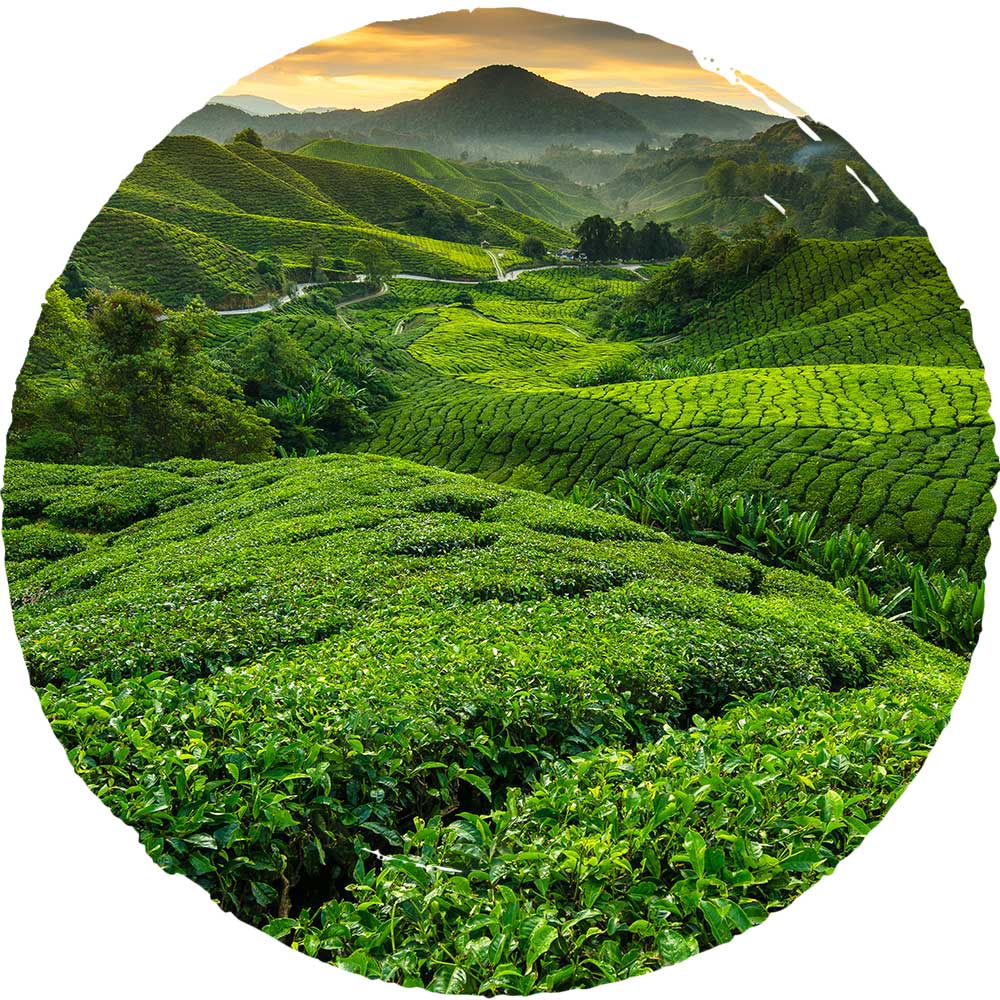 Our Commitment
...........................................................
As the name promises, Organic Origins offers teas which are grown in the most sustainable way possible to promote the health of the environment, the workers who farm the land, and the consumer.
Sourcing directly from gardens around the globe, we use ingredients that are cultivated and processed according to strictly regulated practices and processing methods.
All our teas are free from harmful chemicals, genetically-modified ingredients, and artificial flavorings.